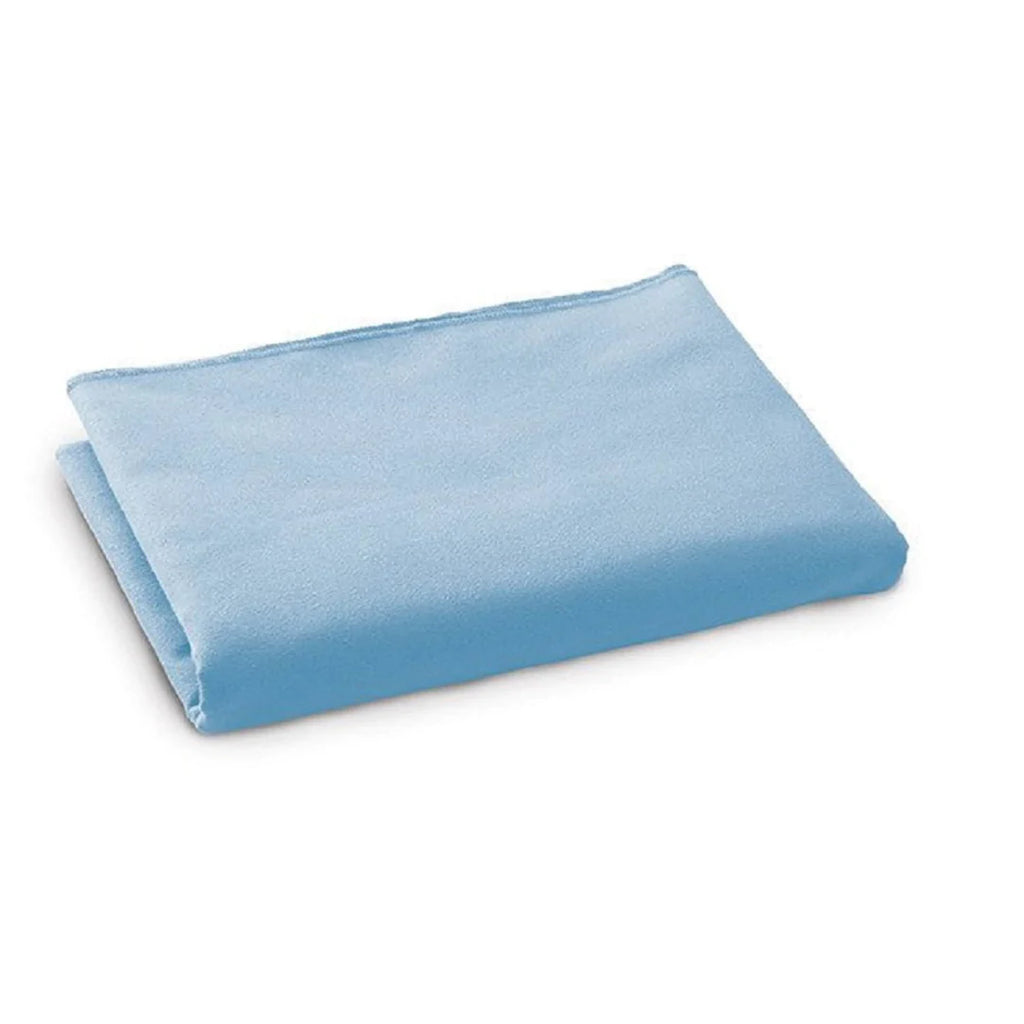 Twilight Travel Blanket
56x36 inches ultra light luxurious blanket for travel.
Quickly and easily compacts for travel and small storage spaces.
Dense, heat retaining fabric that is ultra lightweight and easy to pack.
Snuggle up and feel immediately warm and cozy.
We offer delightful home and kitchen products including throws, dishtowels, doormats, blankets, and more.